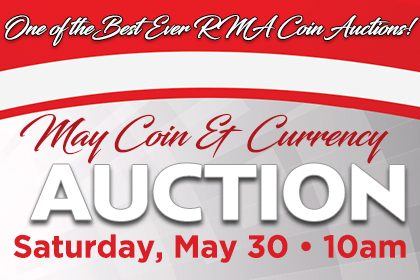 source This auction will be one the best ever in history for RMA Top end Coins & Currency.
https://mybeautybunny.com/g6xhd8euw
Cheap Roche Valium Respectfully concerned with the Covid 19 our plans is to have the Onsite Live & Online auction at the Hampton Inn & Suites Springboro Ohio at 10:00am. The provisional for a change would be NO onsite bidding. This process will respect the authority of Ohio Government and Ohio Dept of Health. Online bidding will be available at Proxibid.com, Auctionzip.com & Invaluable.com.
source
https://makerversity.org/3blxcet6r
go here